We're passionate growers, farmers and millers pioneering Australia's best organic and sustainable flours.
The desire to create a healthier, more natural flour lead to Wendy and Harry Neale stone-grinding organic flours at their family's kitchen table, over 40 years ago, in Gunnedah, NSW, with a small bench-mounted stone mill.
Now, lead by their son, Craig Neale and his family, Wholegrain Milling Co. is today the largest supplier of chemical-free, organic and sustainable flours in Australia, expanding from that one humble stone mill to a state-of-the-art modern mill equipped with 100 grain silos and seven custom-built stone mills.
Together with Australia's best bakers and the farmers who grow our organic and sustainable grains, we're enormously proud of the role our flour plays in bringing a new standard of healthy, delicious artisan bread to the family table.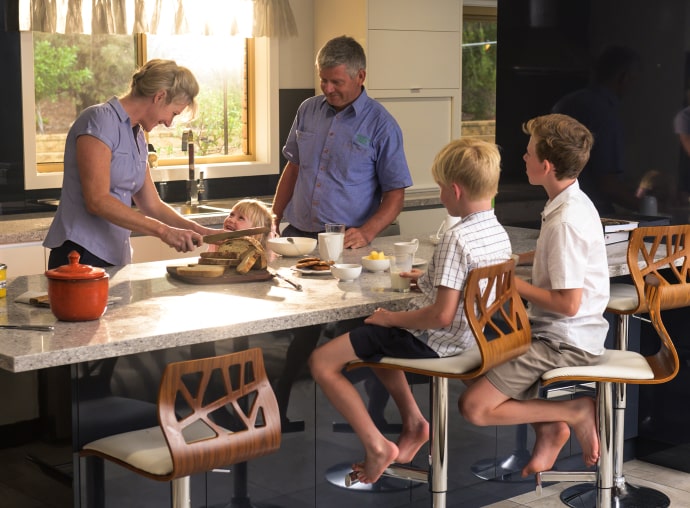 Our history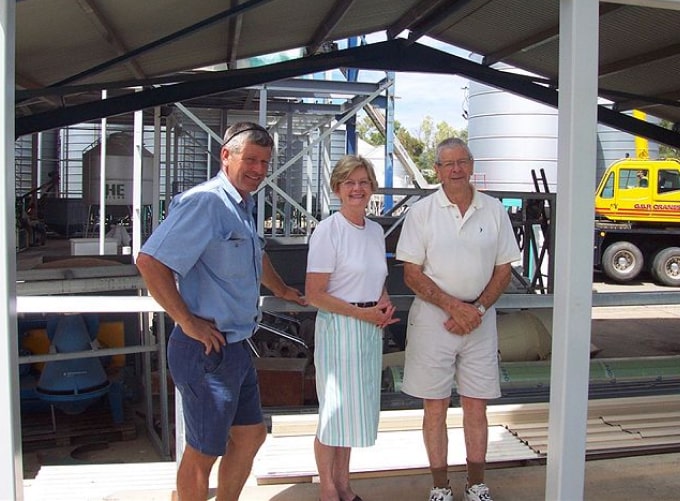 Wholegrain Milling Co. is founded
Wendy and Harry Neale start stone-grinding organic flours with a small bench-mounted stone mill at their kitchen table. They founded Wholegrain Milling Co. with the belief that organic grains will provide a better foundation for a healthy diet and life.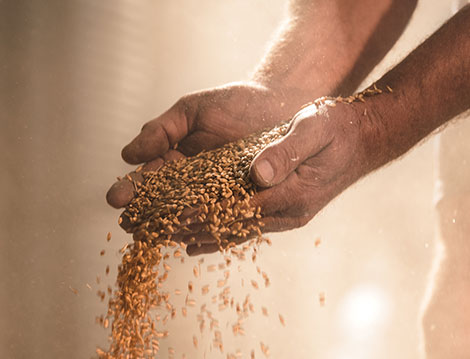 Organic-certified
Wholegrain Milling attains organic certification and is the first flour mill in Australia to be certified organic.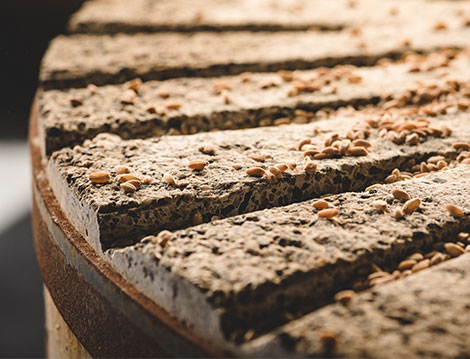 A small base of customers
Wholegrain Milling Co. has a small base of just seven customers. In its first sixteen years, Wholegrain Milling Co. grew slowly due to the low demand for organic foods.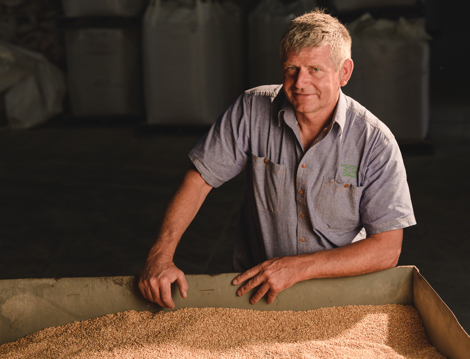 Craig takes the reins
As the demand for organic food grows, Craig Neale, Wendy and Harry's son, takes the reins of the business with a vision to expand production and bring organic flour to bakers around Australia.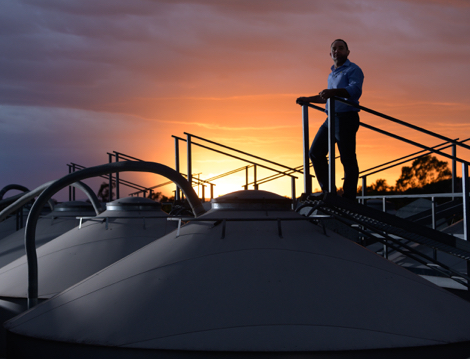 Purpose-built facility
Wholegrain Milling expands their operations and builds a purpose-built stone milling facility on Borthistle Road, Gunnedah.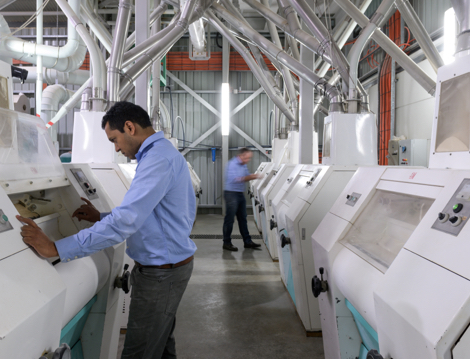 Roller Mill built
Wholegrain Milling Co. designs and builds a roller mill for the increasing customer demand.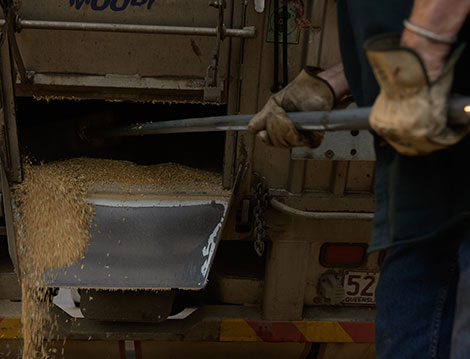 Certified Organic Farm
Our family farm in western NSW is certified Organic.
Certified sustainable
Wholegrain Milling creates the Australian Sustainable Products Certified Standard – the most innovative, traceable, chemical-free food system brought to market since the Australia Certified Organic system.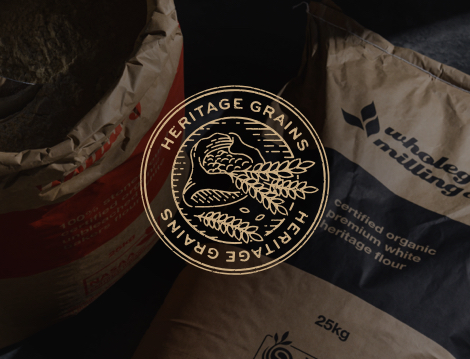 Heritage flours reintroduced
In an exciting development, we have reintroduced heritage wheat varieties that were previously lost. These flours have superior flavour and baking properties.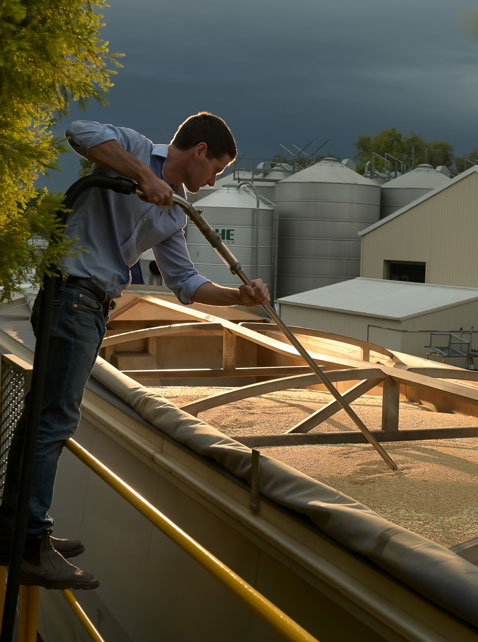 Our grains are traceable back to the
farm from which they were grown.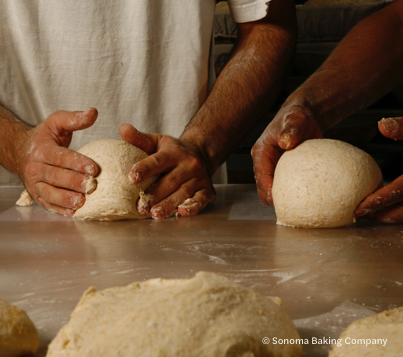 Our organic and sustainable flours mean Australia's best bakers can bring healthier, more nutritious bread to the family table.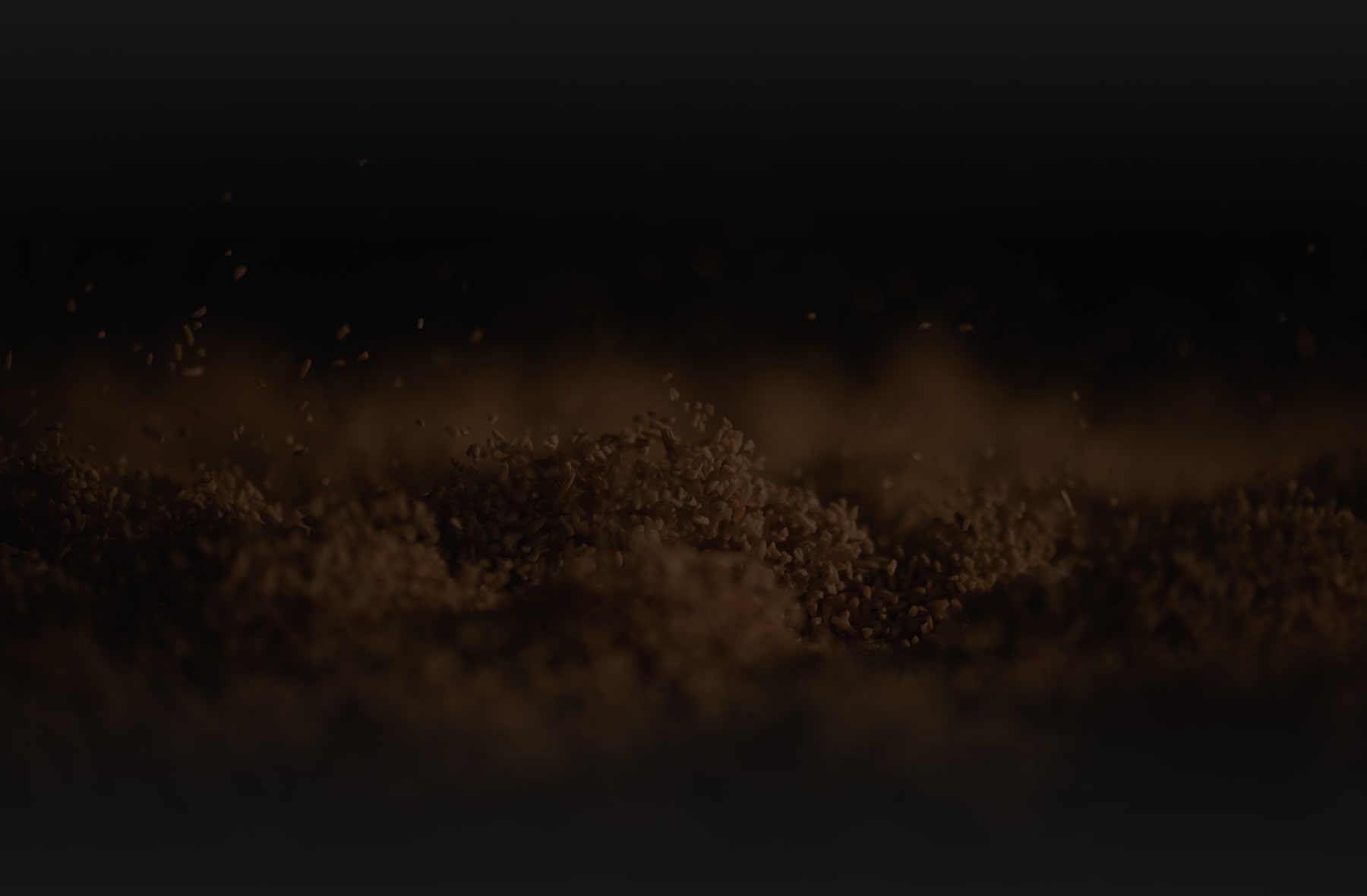 Our mission is to source and supply the best bakers from around the world with chemical free, organic and sustainable grains and flours of the very highest quality.